Whether you're starting from scratch, needing a digital refurbish, or looking for 1:1 guidance on how to use, manage and get the most out of your Shopify site, you've landed in the right place.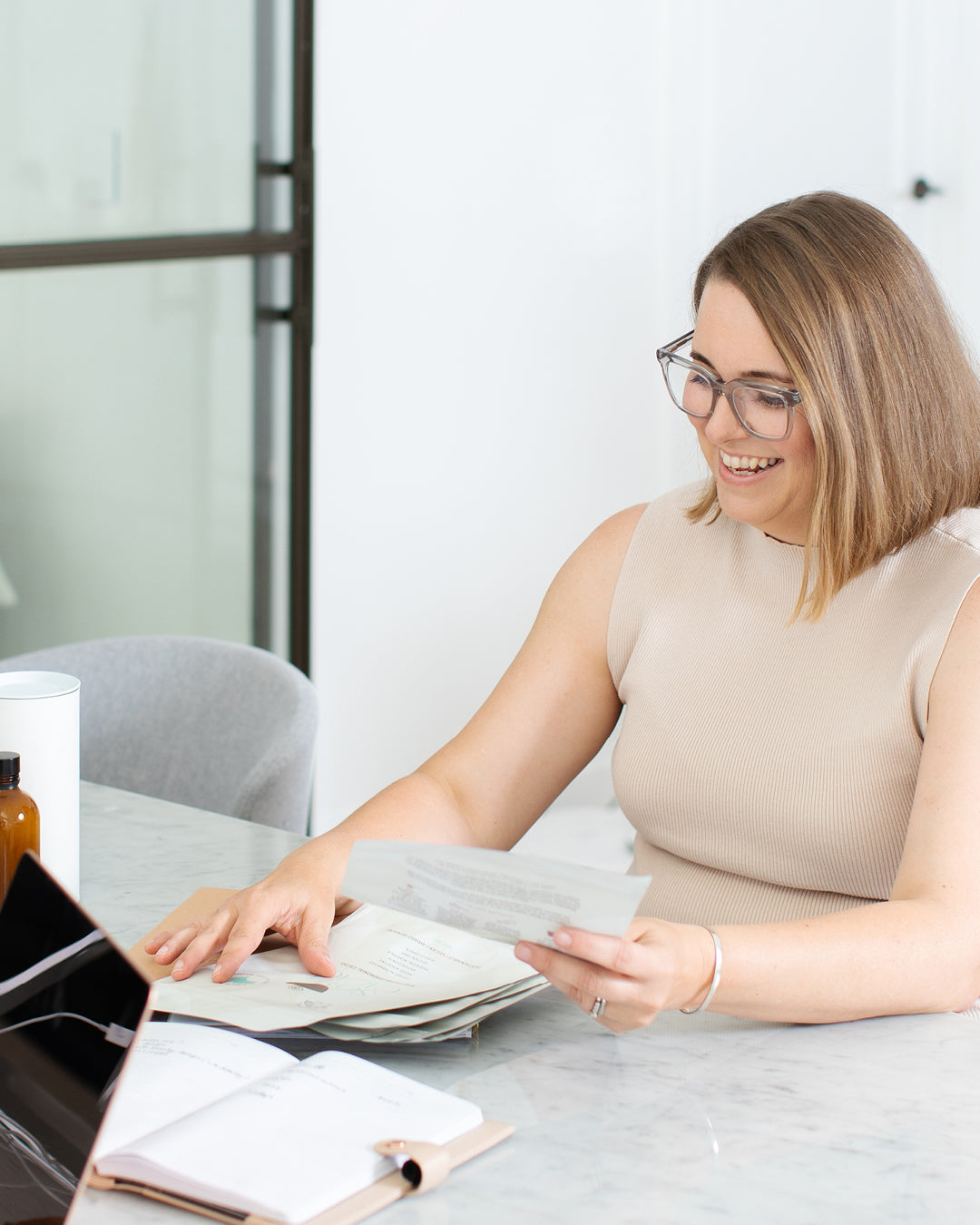 I'm Lee Becker, your go-to expert for all things Shopify
As an Accredited Shopify Partner with a strong background in business, design, and advertising, I help brands and business owners amplify their Shopify site with better design for a better customer experience and a bucket-load more sales.
How we can work together
It's simple. Choose how you'd like my support, or book a call for a custom package.
Just imagine it now – a functional site, with all the right features, that looks freaking awesome and is so simple to manage!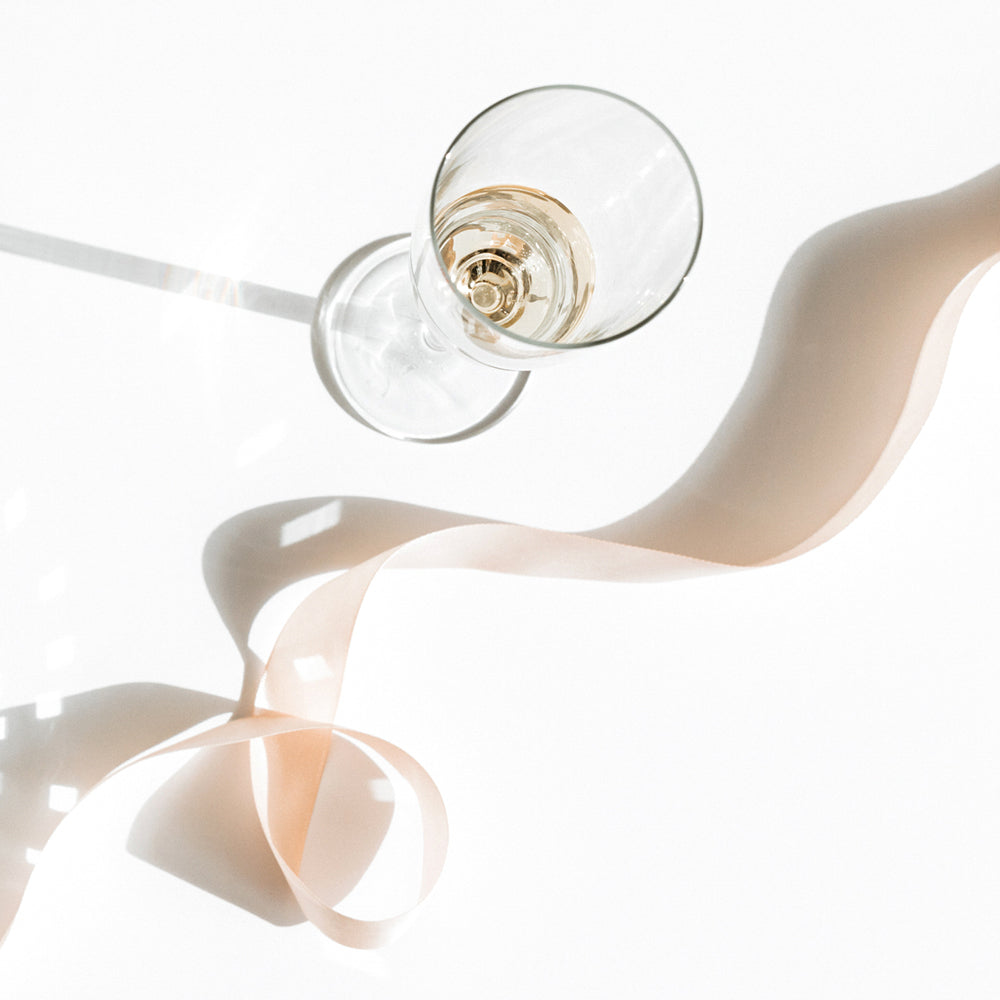 Helping you pop the champagne, cut that ribbon, and proudly open the doors to your online store!